Estás en las mejores manos para aprender Growth
Nuestros profesores cuentan con una dilatada trayectoria haciendo crecer todo tipo de productos digitales. ¡Ahora puedes ser como ellos!
¿Por qué aprender con nosotros?
Porque somos pioneros.
Product Hackers es la primera agencia de Growth de España. Además, tenemos nuestra propia metodología de SOLID Growth para crear estrategias de crecimiento. Contamos con más de 15 años de experiencia ayudando a decenas de negocios digitales a vender más. Sin importar su tamaño o la naturaleza del producto.
Nuestro equipazo de profesores
CEO de Product Hackers. Autor del libro "Growth Hacking: Supera el reto de crear productos digitales exponenciales" publicado por Anaya.
Head of Growth en Product Hackers. Instructor de Growth en multitud de Escuelas de Negocios y Cursos y creador de la Growth House.
Directora de Growth by Comms en Product Hackers. Fundadora de Wildcom, agencia especializada en comunicación con medios.
CMO de Product Hackers. Autor del libro "PsychoGrowth: Hackeando el Cerebro de tus Compradores". Podcaster en En.Digital.
Growth Manager en Product Hackers. Anteriormente responsable de growth, rewards y engagement en Bnext.
Consultor especializado en ecommerce y Amazon, enredando en proyectos online desde el año 2000.


CTO de Product Hackers. Experto en el uso de la tecnología para conseguir hiper-growth. Anteriormente Growth Engineer en MiNube, Noysi e ING.
Growth Manager para Media en Product Hackers. Autor de la newsletter y podcast Rodobo. Anteriormente CRO y Growth en Diario As.
COO de Product Hackers. Experto en creación de modelos de negocio de alto crecimiento. Gran experiencia previa en negocios de Delivery.
Growth Manager en Product Hackers. Co-fundador de la comunidad SharingAway y creador del curso NoCode4Growth.
Growth Manager en Product Hackers y profesor de Growth en la Universidad Complutense. Trabajó en Product School (San Francisco), LG y Lingbe.
Consultor de Martech y Marketing Digital y fundador de Exploradores del Martech.


Cursos de Growth para un crecimiento sin límites
Con tu suscripción anual podrás acceder a todos estos cursos y a todos los que saquemos a lo largo del año. Un solo pago para desbloquear los mejores contenidos
¿Quieres empezar a crecer?
Es momento de pasar a la acción. Saca el máximo partido a Product Hackers Go!, aprende de los mejores profesionales del Growth y lleva tu producto digital hasta el infinito y más allá.
Sólo te llevará 4 minutos
Queremos conocer tu opinión sobre la formación
¿Nos ayudas a mejorar tu experiencia?
Invitación enviada correctamente
Bienvenido 👏
No entres solo, invita a un amigo
Hey There!
Welcome onboard! Ready to become a specialist?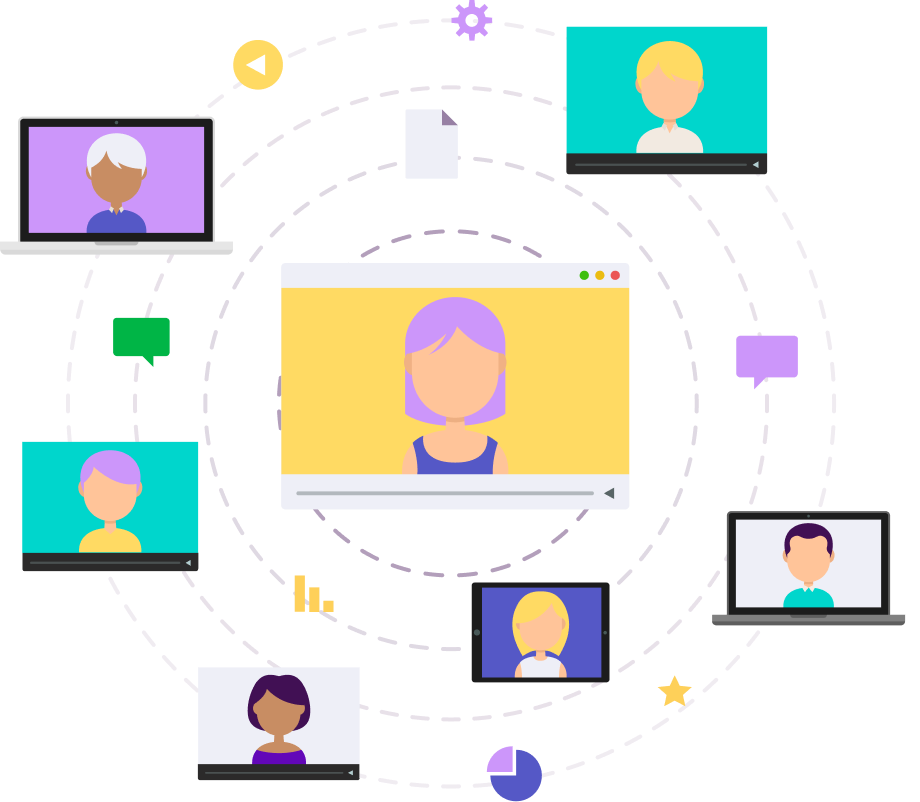 Created with