Certificate como
Growth Manager
Empieza tu camino en el Growth Hacking


Empresas con equipos de Growth






La experiencia dentro de Product Hackers Go
Acceso a todos nuestros cursos
El Growth Hacking es una metodología muy amplia. A través de nuestros cursos podrás obtener las skills necesarias para convertirte en un Growth Manager
Subscribe
Be the first to know about new courses and discounts
Testimonials
What our learners say
The school has everything that I need for successful study: textbooks, daily assignments, planner, notebooks, music sheets, a staff who are very skilled and experienced, and ready to help at any time.
Jenna White
I am most grateful that my son's art teacher not only makes learning fun and shares his knowledge, but his passion for art as well. I could not have found a better place for him to learn about art.
Walter Gomez
Invitación enviada correctamente
Bienvenido 👏
No entres solo, invita a un amigo
Hey There!
Welcome onboard! Ready to become a specialist?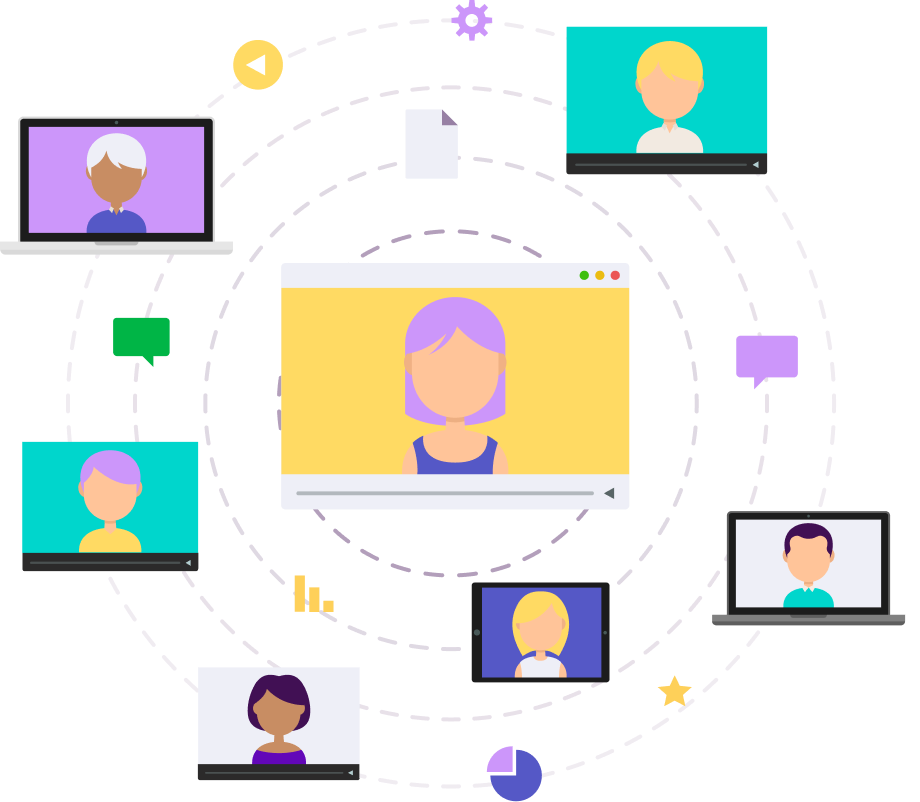 Created with