Analítica de Producto con Amplitude
En este curso aprenderás los conceptos generales del análisis de datos de manera práctica. Al finalizarlo, serás capaz de implantar una estrategia de datos en tu producto digital y empezar a comprender cómo se comportan tus usuarios.
Fecha de
lanzamiento
Septiembre 2021
Aprende a
Comprender tus usuarios


499€
Suscríbete y consíguelo por mucho menos
Entiende como un usuario se convierte en tu mejor cliente con Amplitude
La analítica de producto va más allá de lo que Google Analytics puede mostrarnos. A través de herramientas como Amplitude buscamos conocer cómo los usuarios interactúan con nuestro producto.
Comprenderás cómo encontrar palancas de crecimiento siguiendo los mismos pasos que analistas de datos en grandes compañías como Facebook recorrieron en su día.
Aprenderás a responder las siguientes preguntas:
¿Quiénes son tus principales usuarios? ¿Qué comportamientos los diferencian?

¿Por qué unos usuarios convierten y otros no?

¿Qué retención tiene cada clúster de usuarios?

¿Cuáles son los principales impulsores de la participación y retención de los usuarios?
Desde 0 a Experto en Amplitude
Rubén Ugarte, autor del libro "The Data Miracle" y consultor de datos en empresas del Fortune 1000 imparte su primera formación en castellano para Product Hackers Go! haciendo un recorrido completo por el software Amplitude y enseñándote las herramientas que necesitas para comenzar a descubrir las palancas de crecimiento de tu producto digital:
Rubén Ugarte
Autor del libro "The Data Mirage: Why Companies Fail to Actually Use Their" y consultor de datos.
Sobre rubén
Ha ayudado a más de 75 empresas medianas y grandes, incluidas Fortune 1000, en los 5 continentes, a utilizar datos para tomar decisiones de mayor calidad.
Invitación enviada correctamente
Bienvenido 👏
No entres solo, invita a un amigo
Hey There!
Welcome onboard! Ready to become a specialist?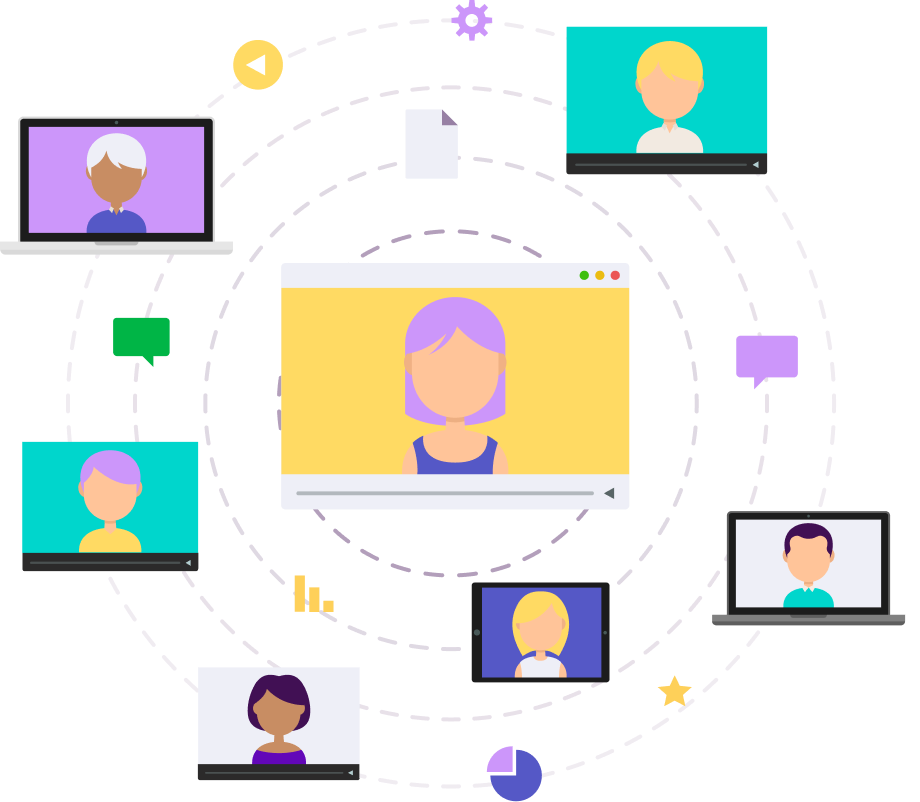 Created with